Join our renovated open-office co-work space in a large renovated co-work loft in Housatonic. Desks are distanced 6+ feet apart and we are friendly, considerate and careful about COVID safety. Our space is occupied at different times of the day with our co-work team.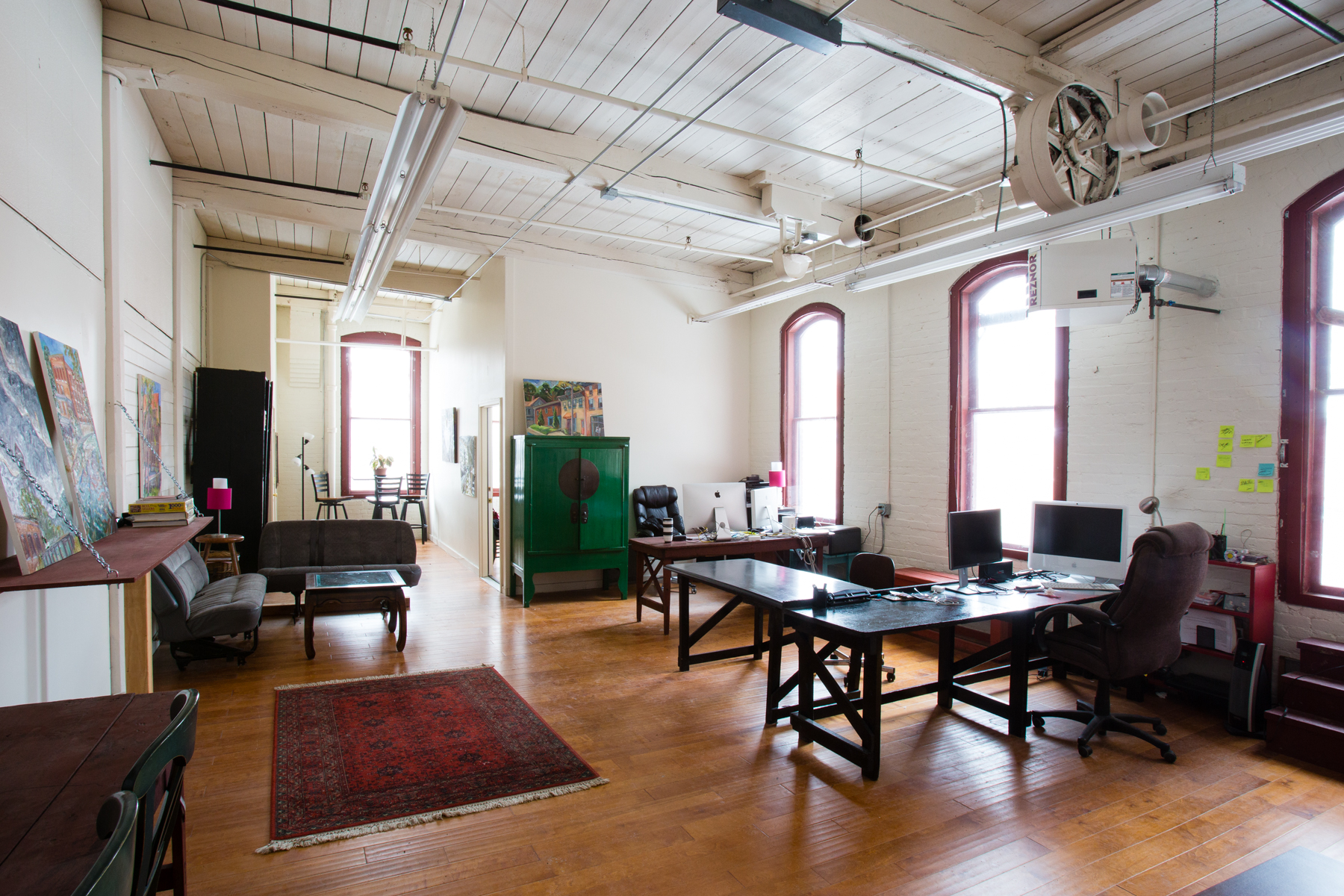 You can overlook the Housatonic River, take a lunchtime trail walk, take a class upstairs at Berkshire Pulse or get coffee at the Berkshire Mountain Bakery or Aberdale's.
Rent: $250. All utilities, wi-fi, camaraderie, coffee, microwave included. First and last month's rent required. Long-term arrangement preferred; other options considered.
We ask for a written inquiry with verifiable information about you and your business, and two business references.
For more details please email [email protected] or [email protected].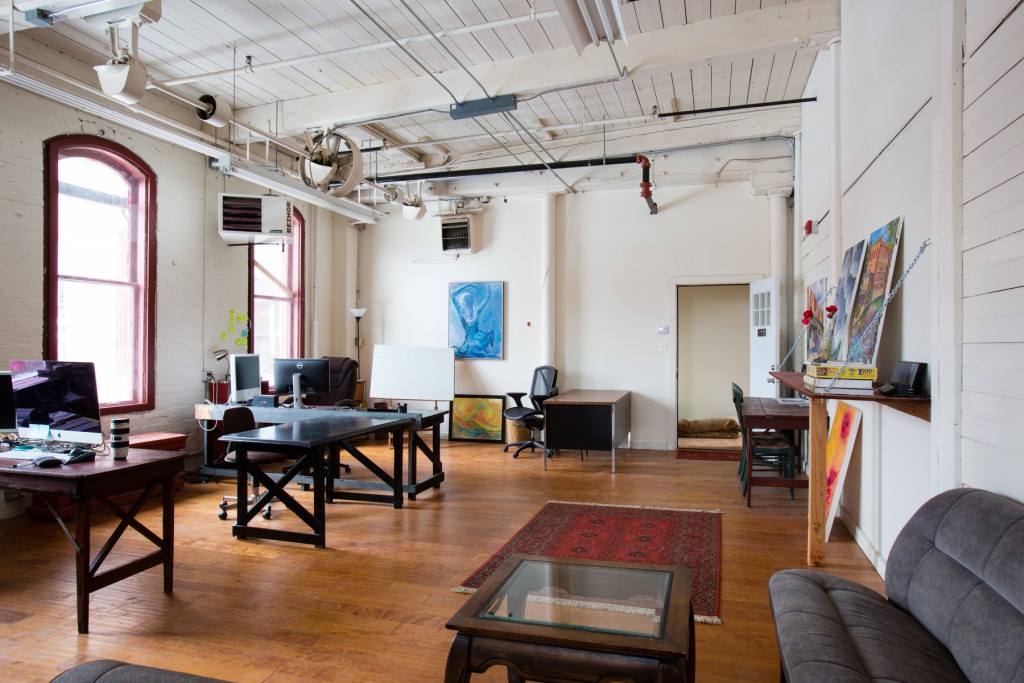 Posted on September 17, 2019