Our PR gets results.

---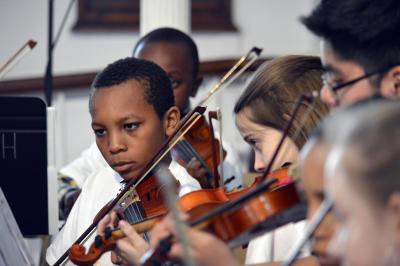 Berkshire Children and Families
Our PR work for Berkshire Children and Families and its Kids 4 Harmony program generated television and print media for the Kids 4 Harmony an El Sistema-inspired classical music program for Pittsfield city kids, and for the BCF agency and its leadership
---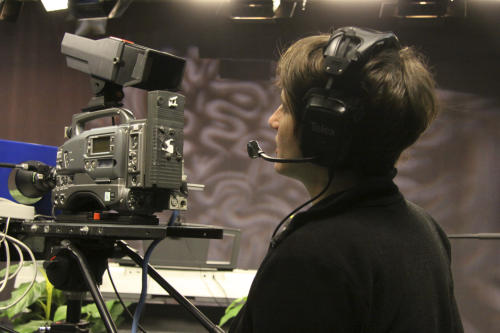 Community Television of Southern Berkshire
CTSB retained EGLahr Communications to orchestrate media attention for an important groundbreaking event reflecting a step forward for the television station, is programming, video training and volunteer network.
---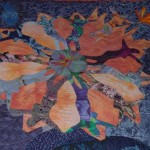 New Marlborough Village Association
A Fabric and Fiber Show in New Marlborough The New Marlborough Village Association brings an array of arts and culture to the rural village of New Marlborough. We are proud to gain extensive media coverage for their array of seasonal events — art, music and community activities.
---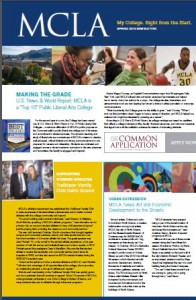 MCLA Admissions Newsletter, 2012
Massachusetts College of Liberal Arts hired EGLahr Communications to develop editorial content for the President's Report, MCLA's signature publication.
MCLA Admissions Newsletter
Editorial Content
Fall 2012
(not available online)
---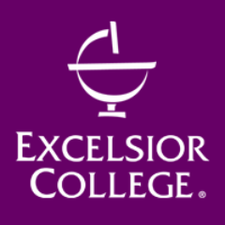 ---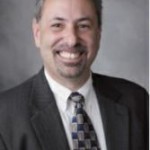 ---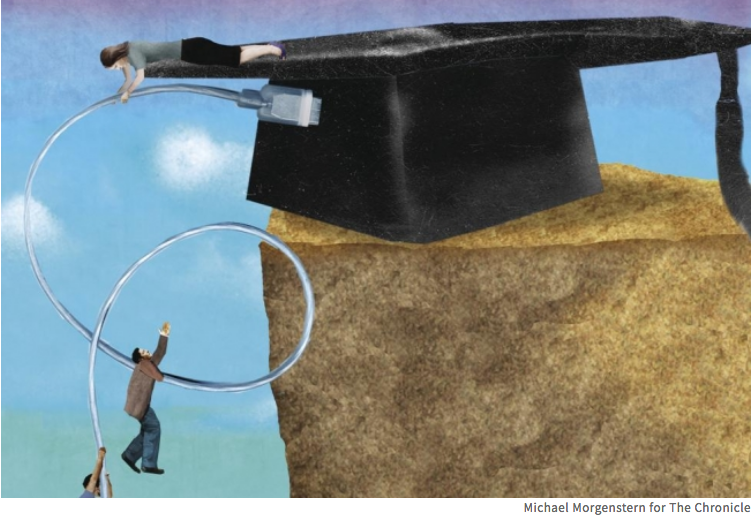 .
By Murray Block, Excelsior College
Chronicle of Higher Education
September 2011
---
More media placement examples from EGLahr: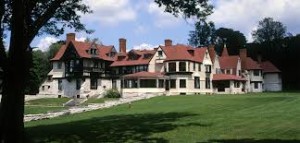 ---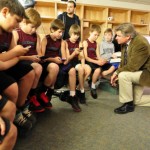 ---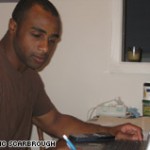 Excelsior College PR
---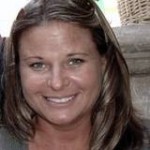 Excelsior College PR
---