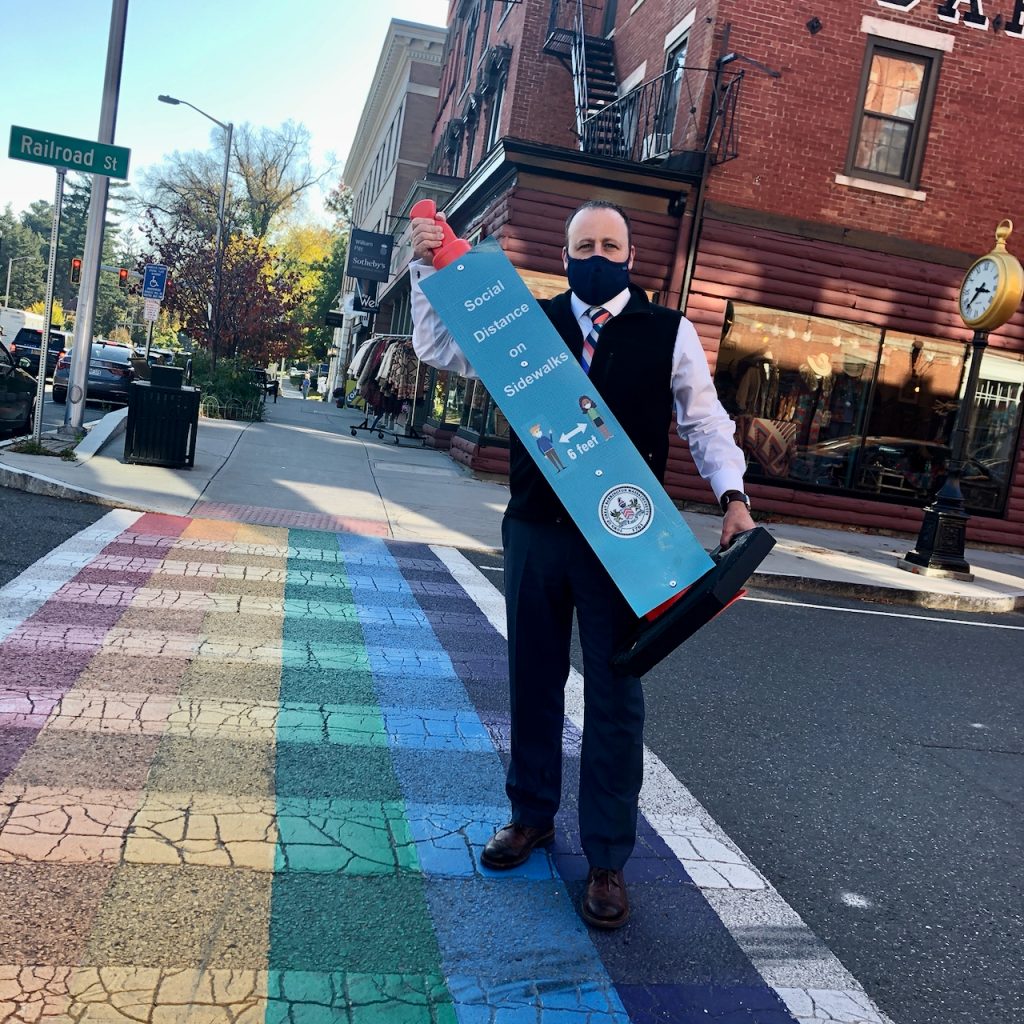 In recent weeks, the Town of Great Barrington, Massachusetts has been none too happy about its good name being co-opted for the so-called "Great Barrington Declaration." This wild Darwinian call for "herd immunity' as a  COVID-19 solution has raised alarm bells all over the world, and here on all sides of Main Street.
Great Barrington, the town, has been striving to be a COVID-safe community for months, even as cases in Massachusetts have recently ticked upward. Now the town is marshaling its modest communications budget to fight both the Declaration's content and its use of the town name. A series of letters to the editor, national news releases and a letter to the 'Declaration' authors have been dispatched and town social media has been amped up. The town's position updates against the 'Declaration' have drowned out zoning board news and tax payment reminders on the town's website.
The town wants it known that the vast majority of Great Barrington residents are wearing masks and washing hands and otherwise following the ever-changing rules and guidelines set forth by the CDC and the state's public health people. Businesses are complying with the same rules and then some. It's as safe here as any small town can be these days.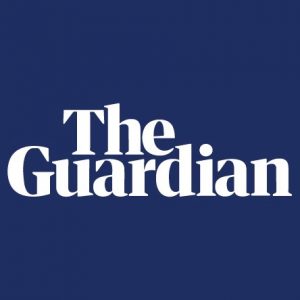 The worry in the business community, on the streets, and at Town Hall, is that a Googler looking for a COVID-safe Great Barrington getaway or a local business will stumble into a search-result surprise, with thousands of herd immunity articles containing the town's name. That visitor might just go elsewhere, but our Berkshire town needs those urban COVID escapees and Brooklyn hipsters to keep showing up (with masks on), now more than ever.
My business contracts with the town for routine ongoing communications services, so we had an established routine in place when the Declaration struck. It's been an adventure in wack-a-mole watching  town misinformation goes viral in an anti-viral town; but smaller towns don't have the budgets needed mount truly high-profile sustained counter-measures. But we are making inroads where it counts.
Meanwhile, the town's businesses are struggling mightily to keep afloat  as winter comes. Normally winter brings throngs of skiers and snow-seekers; this winter will certainly be slower even without the shadow of the Declaration. The town can hardly afford any confusion over its non-affiliation with a COVID herd immunity proposal.
For various reasons the town hasn't yet entered the Twitter-sphere, where much of this debate is percolating. But the town is finding workarounds by connecting with Twitter influencers such as NYTimes writer Sheryl Gay Stolberg, who's on the COVID coverage team, She and a colleague co-authored article concluded impressively with a quote from Town Manager Mark Pruhenski:
"Anyone who might avoid Great Barrington, due to confusion over the Declaration, is invited to visit and see how COVID-safe works in a small New England town," the town's leaders wrote.
"Please wear a mask."
Thanks to Sheryl, and others, for spreading the word that we, in GB, are trying hard not to spread the virus. Please share. And wear a mask.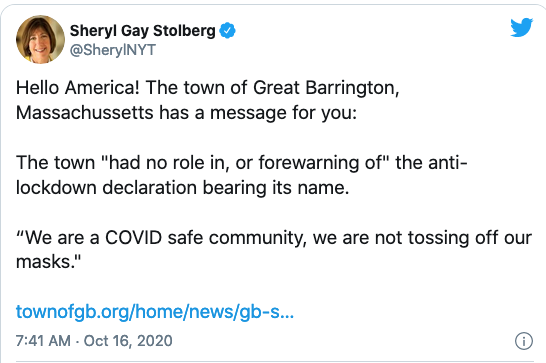 Posted on November 11, 2020