It's midnight oil on May 14, and we've promised to have BEHOLD! New Lebanon's 2015 museum ticket sales ready to go by Friday, May 15. In our Great Barrington mill office, we a are modern day version of mad science: multiple computers fired up, three-way phone calls, chat messages going, client revisions, plugins, settings and new posts, Woo Commerce, WordPress, plugins and and chocolate. We are working against a clock (one that technology allows to easily be set back in case of a ticket system failure) but we want to hit our deadline — and we did it!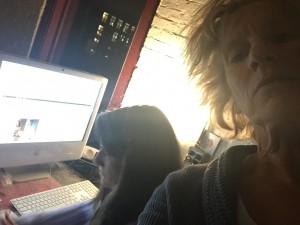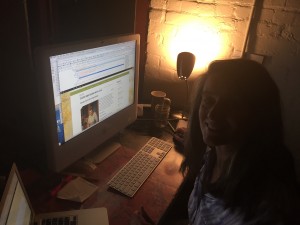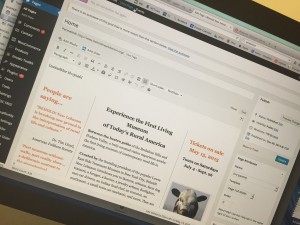 Dianne Steele, web designer, Chad Klapes, programmer, Ed Bride, media relations — a bunch of independent practitioners teamed up for a great client, under the EGLahr PR project management umbrella.
The museum's website, media relations and advertising/marketing effort fall under the umbrella of EGLahr PR & Media, which oversees a collaboration among various independent professionals working on behalf of the nation's most exciting new museum. All the pieces fit together in a puzzle of professional talent, for BEHOLD's exciting new venture.
BEHOLD! New Lebanon, the nation's first living museum of contemporary rural life with 60 "Rural Guide" tours schedules in 2015. It could be a model for rural communities nationwide, where local people, local talent and local ingenuity reflect the achievements and challenges of today's  rural life.Visitors will visit farms, workshops, the Lebanon Speedway, a sausage factory, wind sculptures and Shaker heritage sites. They'll visit a reptile rescuer, the "herb ladies," gurus of the old time printing press, an auctioneer, and much more…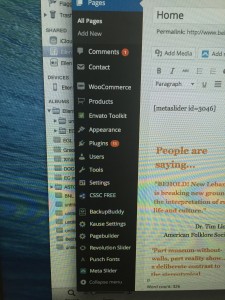 Ultimately, the concept and elbow grease lies with BEHOLD's founder, President Ruth Abram, who founded the popular Lower East Side Tenement Museum, before turning her attention to New Lebanon, N.Y. We are so excited she selected the EGLahr team for PR, website development, marketing and project management.
We'd have nothing to work with if not for the talented BNL team: Ruth Abram, Vice President Erminia Rasmussen, Program Director/Folkloreist Caitlin Coad — and 50 Rural Guides, all New Lebanon, N.Y. people. The are leading more than 60 rural tours in 2015.
Organizing such a schedule calls for high-level, meticulous calendar planning, collaboration and enthusiasm among everyone involved.
beholdnewlebanon.org is now live and tickets are on sale. Take your pick and come visit.