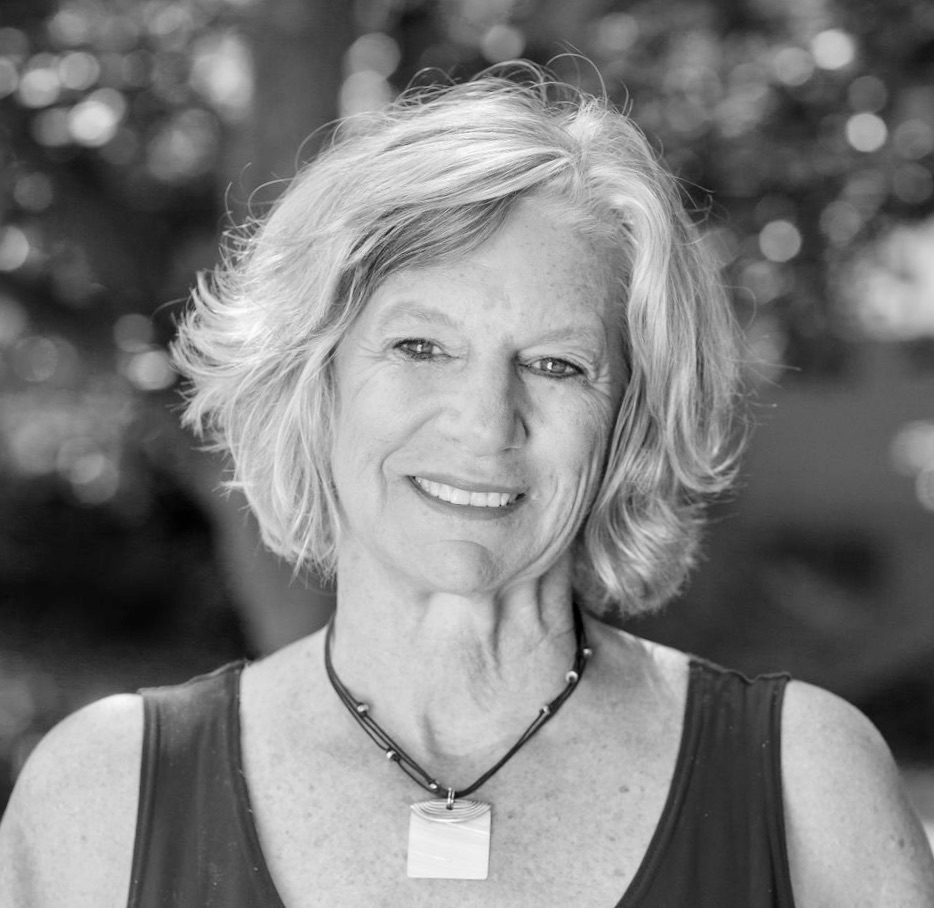 Ellen Lahr is a high-talent communications strategist and project manager with a passion for mission-driven nonprofit and fascinating business clients. As a great content writer and editor, her work spans executive messaging and crisis communications, web and social content, blog writing and speech writing. An award-winning former journalist and editor in New England, Ellen is a smart, insightful storyteller with extensive media relations talent. As a communicator, she guides clients through the best and worst of media attention, and as a former journalist, pledges never to pitch a bad story.
In her spare time, Ellen sails, swims, cycles, hikes, fixes stuff, knits sweaters, reads old-fashioned books and explores the world. She's a podcast junkie and news addict.
View Ellen Lahr's LinkedIn profile
---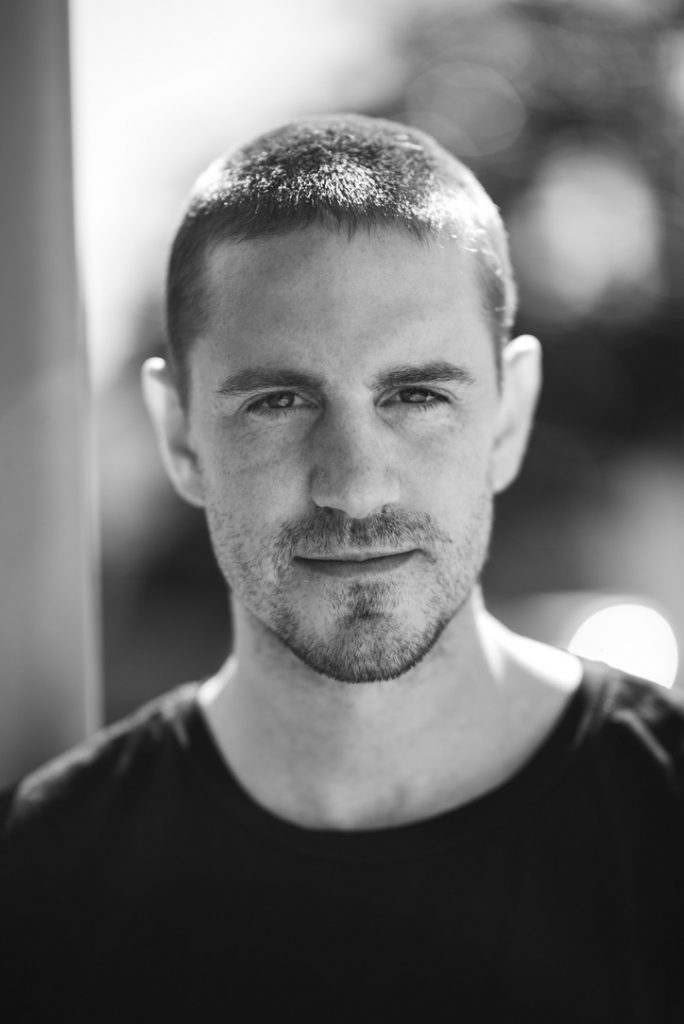 Jackson Whalan handles multi-channel social media for our clients, along with video production and project management.
An accomplished musician, Jackson also creates, produces and licenses his original music for client productions.
He is a graduate of The New School in New York City and he believes music can change the world.
---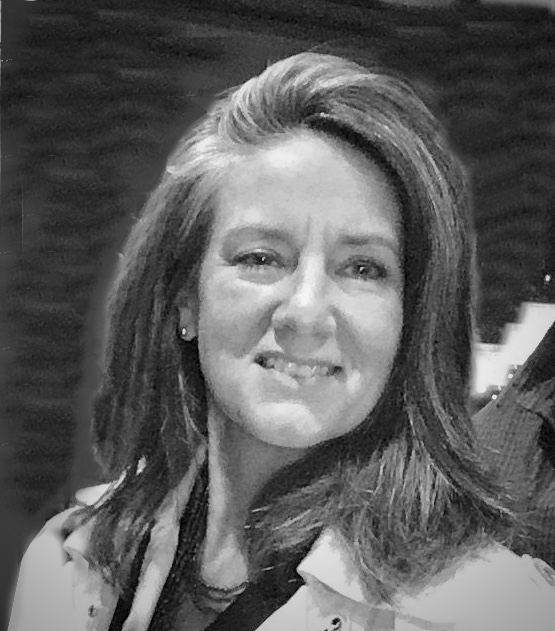 Dianne Steele, artistic and design director, has been making stunning websites and print graphics for more than two decades. Her artistic talent, quick grasp of our clients' passions and brand inspire her excellent work from start to finish, Dianne's talent spill over into client branding efforts, packaging, and other visually sweet applications.
Did we say Dianne has an uncanny knack for knowing what design elements will delight her clients? We did, but it's so cool we have to repeat it.