We have great news!  BEHOLD! New Lebanon, the nation's first living museum of contemporary rural life, hires the EGLahr PR & Media team and Ed Bride Associates for national and regional PR strategy for the first full season of this one-of-a-kind museum.
BEHOLD! New Lebanon, an entirely new concept in the museum world, is a "museum without walls." Visitors are invited to select among 60 Rural Guide tours this summer, from July 4-Sept. 26, in and around New Lebanon, N.Y. They will meet farmers and foragers, a speedway owner and Shaker heritage expert – along with foodies, nature walk leaders and artisans who use innovation and tradition to work and live in small town rural America. Visitors can select up to three tours on any given Saturday to meet and talk with Rural Guides in their work environment.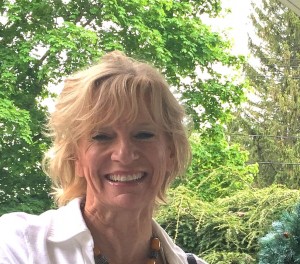 The museum is the brainchild of historian and social activist Ruth J. Abram, who was also the founding president of Manhattan's Lower East Side Tenement Museum. "After an exciting short season in 2014, we are delighted to have the regional talent of Ellen and Ed leading our outreach team," said Abram. "Their achievements in both the business, cultural and technology fields demonstrate strong leadership and the necessary skills to raise BEHOLD! New Lebanon to new heights."
EGLahr PR & Media, headed by former journalist and PR professional Ellen G. Lahr, is handling overall project management, strategy, marketing and advertising. Her business designed BEHOLD's new website, beholdnewlebanon.org. Ed Bride, who handled media relations for BEHOLD!'s prototype season in 2014, returns to  head media outreach again this year.
Lahr's clients include Travaasa, the developer of the Elm Court resort in Stockbridge; Berkshire Children and Families, Cain Hibbard & Myers, the Aston Magna Music Festival and other regional and local clientele seeking integrated communications and website design.
"This is an extraordinary collaborative business opportunity for this unique team," said Lahr. "BEHOLD!'s work is directly connected to economic development in the region, so we are pleased to be selected for this important work."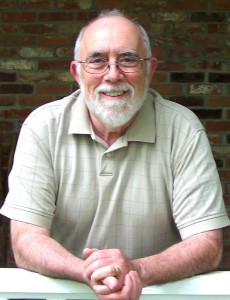 Bride, based in Pittsfield, is a national media relations specialist focusing on technology and the arts. After 20 years as a trade journalist, he established Ed Bride Associates in 1991.  He has worked with local software companies like QSM Associates, The Kodiak Group and Clickshare as well as nationally known clients such as PriceWaterhouse Coopers, Digital Equipment Corp., and LiveData. For several years, he was a correspondent with The Artful Mind.
"Collaboration has become a byword in the Internet era, with each member of our virtual team doing the work that best suits their expertise, experience, and interest," said Bride. "It's sort-of Wiki-marketing. Aside from being the wave of the future, it's a way to establish a strong team and achieve the greatest results."